Meet Our Doctors
---
Expertly treating pain in the Scarborough, ME area
Dr. Carroll Coyle and Dr. Meg Pickering are longtime friends and partners in chiropractic. From their earliest interactions as post-graduate students, it was clear that their shared philosophy of providing the best possible chiropractic care was a uniting foundational belief. Since 1991 Dr. Carroll and Dr. Meg have been practicing chiropractic to help individuals of all ages, genders, and backgrounds reclaim their health; allowing everyone to be in control of their well-being through the most affordable alternative chiropractic care in Southern Maine.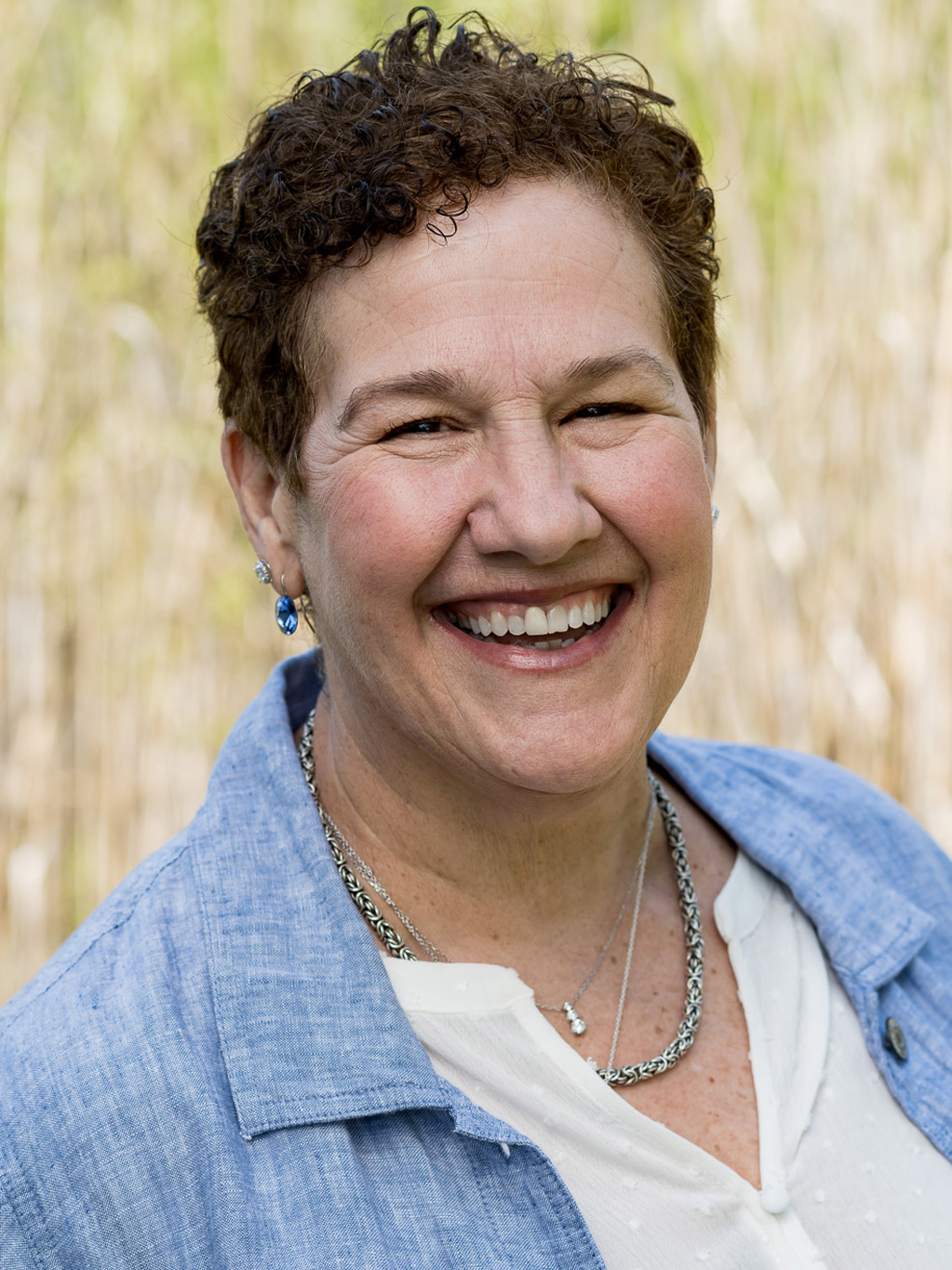 Dr. Carroll Ann Coyle, D.C.
Chiropractor
It was in the world of traditional medicine, as an assistant head nurse in a neurosurgical intensive care unit, that Dr. Carroll first noticed the remarkable power of the human body (and spirit) to heal itself. A lecture by a visiting chiropractor ignited her passion to move in this new direction. Four years later, in 1990, she had graduated from New York Chiropractic College and soon moved to Maine to be with her husband, Doug, and open her first practice with Dr. Meg. Three children and 32 years later, she is just as passionate about helping others to connect with the miracle of their own physical, emotional, and spiritual power.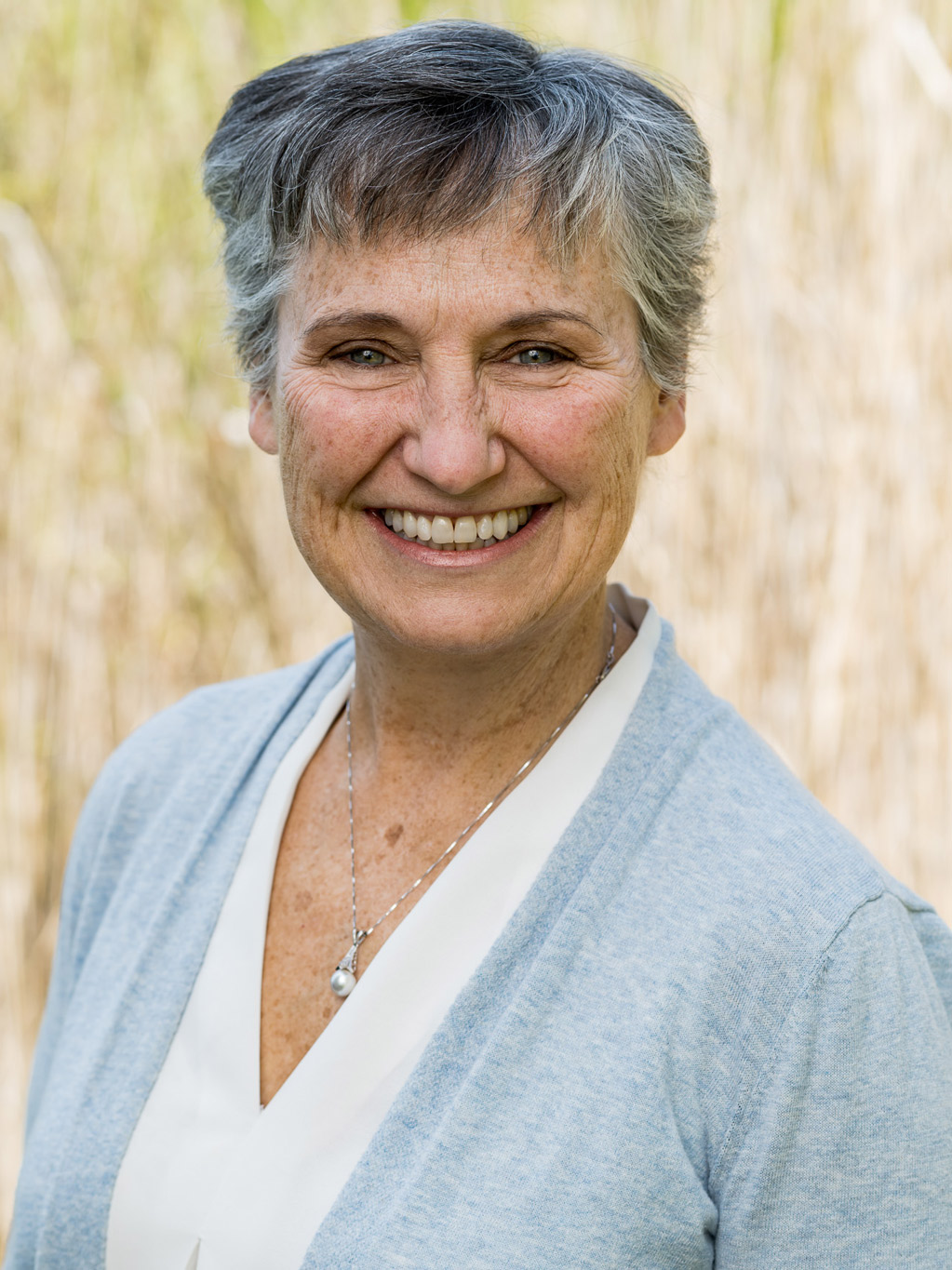 Dr. Meg Pickering, D.C.
Chiropractor
Dr. Meg began her journey at the age of 16 when she had the opportunity to work in a chiropractor's office. An avid skier, that early passion for chiropractic has never wavered, except, of course, for a short break when she had the chance to teach skiing at a prestigious resort. (For this, she can be forgiven, for she met her husband, Rich, on those slopes.) A deep interest in wellness care was nurtured at New York Chiropractic College, where she met Dr. Carroll – and the dream of a vibrant family practice took shape. The next thirty years brought two children and an active lifestyle with chiropractic as a core value.