The Team
---
Expertly treating pain in the Scarborough, ME area
Heather Moreau
Office Manager & Chiropractic Assistant
Raised in Maine, Heather has always held a prominent interest in health and wellness. She studied both business management and medical assisting at SMCC in South Portland and uses these skills to carry out the building's day-to-day operations. She manages our social media marketing and coordinates the promotional events and workshops for Oasis. She is the main point of contact for all our partnering wellness practitioners, our financial guru, problem solving extraordinaire, and all in all, the glue that holds Oasis and CFWC together.
When Heather isn't at the office, she is probably out photographing landscapes in Southern Maine, reading a good book, painting, experimenting in the kitchen, or exercising her green thumb in her garden. Heather loves animals and grew up riding horses. Recently, Heather and her husband settled down in a new house with their two delightful pugs.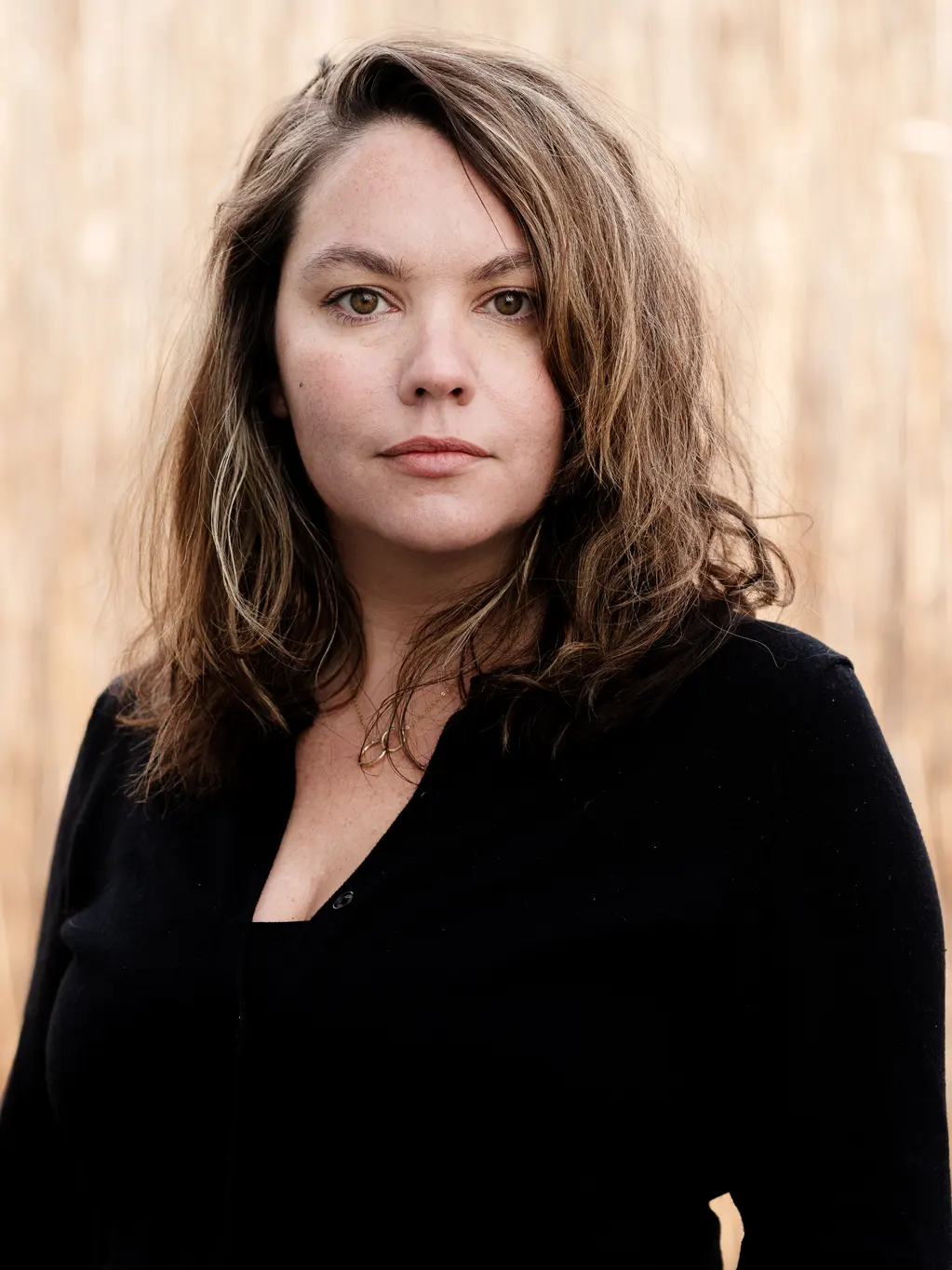 Kirsten Malek
Chiropractic Assistant
Kirsten is a Massachusetts expat who has been living in Maine for 3 years. Kirsten is our main Chiropractic Assistant and is here 4 days a week to schedule appointments, educate Practice Members, answer calls, give tours, and make sure all of our clients feel supported in their care. She also manages our day to day operations as well as our website coordination.
When Kirsten isn't at the office you can find her exploring Maine's beaches, spending time with her family and her hairless sphynx cat.