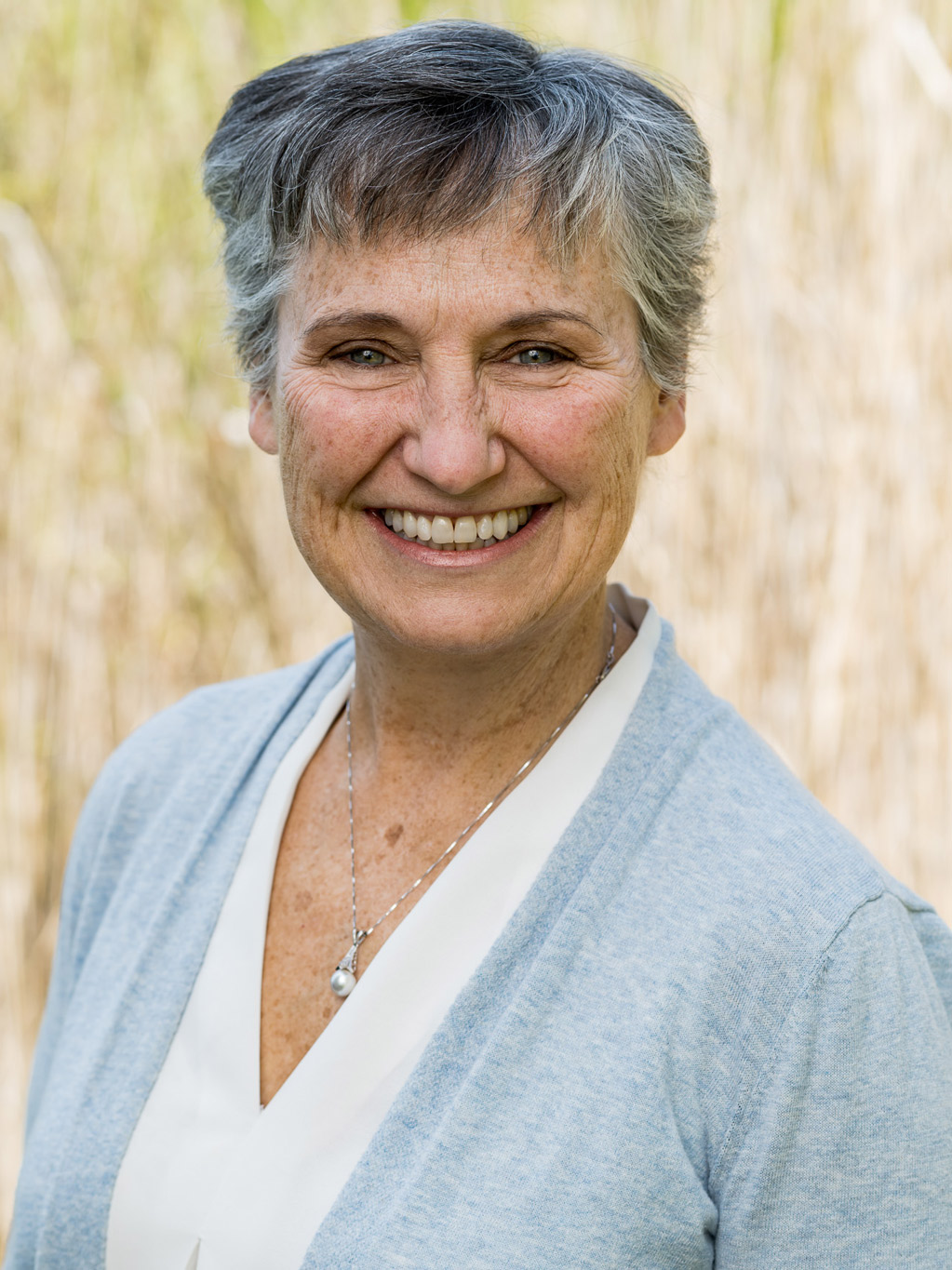 Dr. Meg Pickering, D.C.
---
Chiropractor, Scarborough, ME
Dr. Meg began her journey at the age of 16 when she had the opportunity to work in a chiropractor's office. An avid skier, that early passion for chiropractic has never wavered, except, of course, for a short break when she had the chance to teach skiing at a prestigious resort. (For this, she can be forgiven, for she met her husband, Rich, on those slopes.) A deep interest in wellness care was nurtured at New York Chiropractic College, where she met Dr. Carroll – and the dream of a vibrant family practice took shape. The next thirty years brought two children and an active lifestyle with chiropractic as a core value.
In Dr. Meg's Words
I was 16 years old when I was introduced to chiropractic during home room one morning. As I was attempting to sleep through morning announcements, one job opportunity caught my attention. A local chiropractor was looking for someone to work in his office. That was the beginning of a life-long journey. I had no idea what chiropractic was, but that first job was completely inspiring to me. I had never been to a doctor's office that people LOVED going to! All his patients were so excited about the health they were regaining through chiropractic. It was so motivating for me that I soon had my entire family coming in to see him!
My primary focus when I went to college was to tailor all my studies so that I could attend chiropractic college. Of course, being the avid skier that I am, when I received the opportunity to teach skiing at a prestigious resort in Idaho, I took time between undergraduate studies and postgraduate work to pursue my dream of skiing and teaching out West. This turned out to be a wonderful experience in many ways, not the least of which was the fact that I met my future husband on the slopes! I chose a school back East, however, closer to family who supported me as I went through the rigors of chiropractic college.
At New York Chiropractic College I had so many amazing experiences, and incredible opportunities to study with some of the pre-eminent doctors in our field. It was there, in Long Island New York, that my passion for wellness care took form. It was also there that I met my soon-to-be business partner, Dr. Carroll. We discovered that we shared a dream of a vibrant, happy family practice where we could serve all ages and facilitate healing in a warm, caring environment. We are both dedicated mothers and our unique business set-up allows us each to be at home with our children and follow our passion to create and grow this practice. We feel truly blessed.
My family and my work are my two biggest passions, but I also love running and have completed the Maine half and full marathons, along with numerous other races. My husband Rich, my children Alex and Grace, and I all are accomplished skiers on snow and water, and we love to swim, play soccer, and spend many hours in our gardens.
Healthy living is a way of life for me and one that I love to teach others. Health is a conglomerate of all that we do: physically, mentally, and spiritually. When I see the children in our practice become healthier, more capable, and more aware of what health is, and learn how they can participate and make healthy choices, that is incredibly rewarding for me. I love adjusting people and seeing them heal, but I really love when they become empowered to choose to be healthy for their lifetime!