Geriatric Chiropractic Care
---
Expertly treating pain in the Scarborough, ME area
Many seniors and their advocates are seeking a better way to manage their health concerns as they age. If you or a loved one are experiencing back pain, loss of mobility, or trouble with other health conditions and dysfunctions, chiropractic is a safe and effective way to improve quality of life and create long term positive health outcomes.
At Chiropractic Family Wellness Center, we have a deep respect for and understanding of our elders' needs, and are able to integrate a variety of gentle, effective treatments that have a great impact on general health and support wellbeing.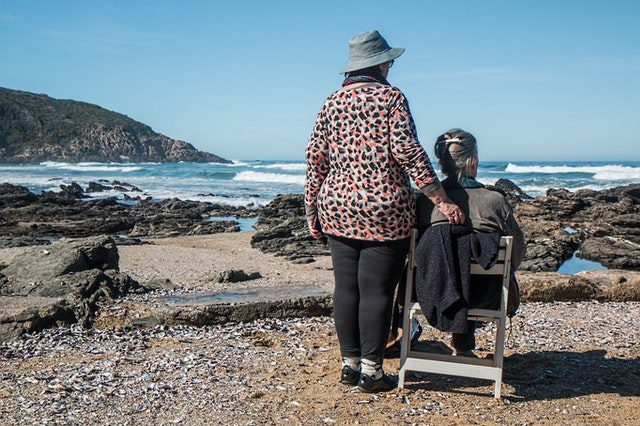 Learn More

We modify treatment for our geriatric clients to use a gentler force attuned to specific health conditions and concerns. Individuals with bone and joint-related symptoms, such as arthritis, scoliosis, and osteoporosis find relief through an individualized chiropractic treatment plan. In fact, Chiropractic care is often the least invasive effective treatment for elders experiencing these conditions. While medical intervention is safe and necessary in certain cases, our hopes are to manage symptoms, alleviate stress, and improve immunity to help the body heal and thrive from the inside out, decreasing the chance of side effects and secondary complications.

In addition to chiropractic treatment, we provide general advice, teach clients exercises and stretches, and offer lifestyle or diet changes with the aim of fully and holistically supporting you in your journey to optimum health.