Chiropractic Care for Adults
---
Expertly treating pain in the Scarborough, ME area At Chiropractic Family Wellness Center, we are committed to the health and wellbeing of all members of families and our community. Our expansive knowledge and diverse expertise allow us to be accessible to all people of all walks of life. Whether you work in a high-rise office, are a stay-at-home parent, in your mid-twenties serving tables, a nurse working overnights, finally made it to retirement, or a student with big plans ahead, we are here to meet you where you are and support you in your journey to wellness.
Most adults wait until symptoms become unbearable to seek treatment. Most of us were told to grin and bear it and smile through pain. It's important to know that it is never too late to take control of your health. No matter your life situation, chiropractic is an essential tool for adapting to stress, supporting immunity, and managing any pain that might be present. Whether you're seeking symptom relief, or looking to maintain optimal wellness, we are here to help you achieve any goal.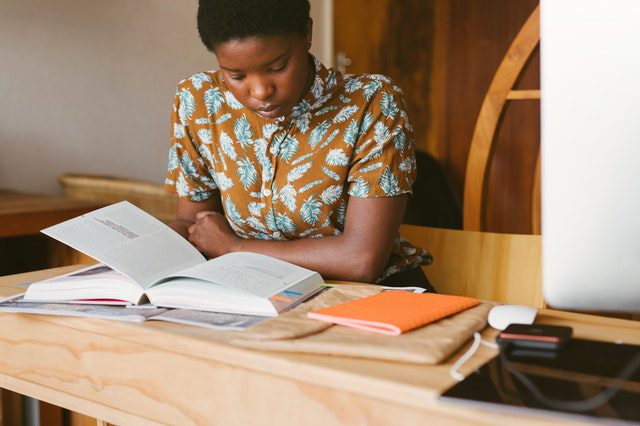 Why Do I Need Chiropractic?

Our life experiences shape who we are. By the time we are adults, we have conquered many obstacles, maybe lost a few battles, but nevertheless, we have grown inside and out. Each of these moments and life events have shaped us into who we are today. Habitual stress overtime, both emotional and physical, have created unhealthy patterns in our nervous system that can manifest in many ways. In our office, we see back and joint pain as the most prevalent symptom. However, heightened levels of stress have been linked to other health conditions such as heart disease, asthma, obesity, diabetes, anxiety, depression, frequent headaches, digestive problems, Alzheimer's disease, and accelerated aging.

Stress is a universal human experience in which no one is immune. 77% of people experience stress that affects their physical health while 73% of people experience stress that impacts their mental health, according to a study. This stress can come from a variety of sources from work to family, romantic relationships, school, chronic pain, or declining health. We aim to support your body and mind, and give you tools that enable you to cope better with the unreasonable stresses placed on your nervous system. We do this by working with you to devise an individualized chiropractic care plan that addresses how your body currently deals with stress, and how we can work together to improve the communication of your nervous system's interactions with stress.

What sets chiropractic work apart is its whole-body approach to wellness. Our interests lie in uncovering the root cause of symptoms. We work with you to shed harmful patterns that can lead to disease and illness and begin adopting new healthy habits. Fortunately, you don't need to be in pain or have agonizing symptoms to seek chiropractic care. For those who desire overall optimal wellness, we are excited to partner with you in maintaining the great work you've been doing so far on your health and wellness journey.