Chiropractic Services
---
Expertly treating pain in the Scarborough, ME area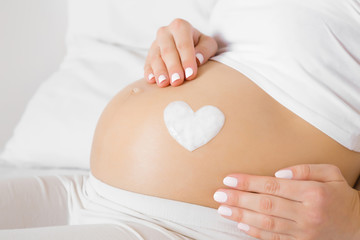 Pregnancy and Neonatal Care
New and expectant mothers experience immense biomechanical and neurological changes and strains.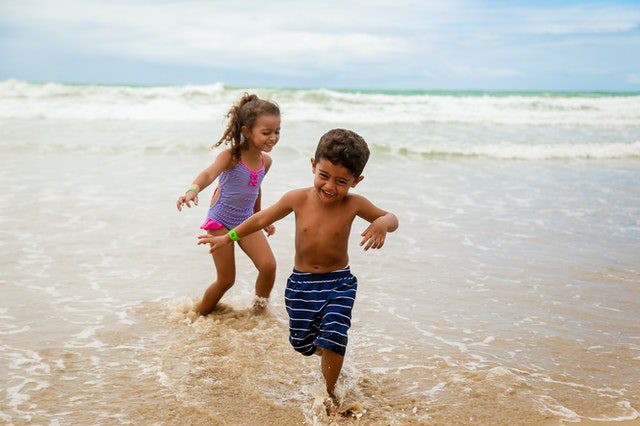 Pediatric Care
Despite the numerous outside stressor's children face, they're also burdened with the weight of their most important job...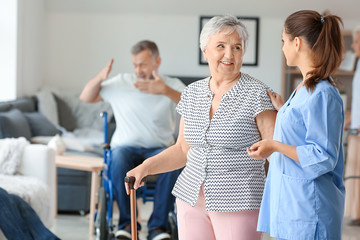 Adult Care
Most adults wait until symptoms become unbearable to seek treatment.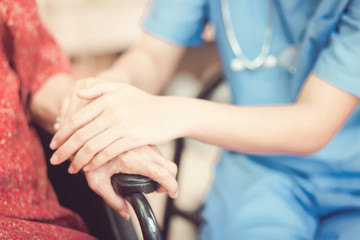 Geriatric Care
At Chiropractic Family Wellness Center, we have a deep respect for and understanding of our elders' needs.