<< Back
Chiro Network Spinal Analysis – Real Treatment, Real Relief
- Tuesday, February 28, 2023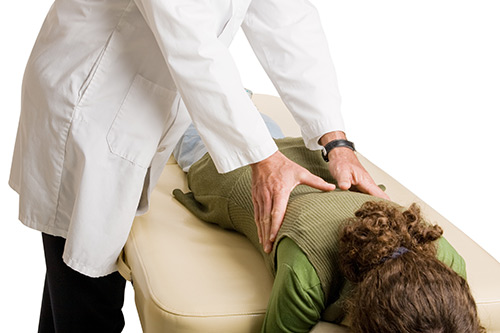 Network Spinal Analysis (NSA) is a gentle and non-invasive form of chiropractic care that focuses on the nervous system to promote health and well-being. The technique is based on the idea that the body is capable of creating its own healing potential when it is given the proper guidance.
NSA is used to help people who are dealing with chronic pain, tension, and stress. NSA is based on the principle of "neuromodulation" which is the process of modulating nerve signals to create a positive effect on the body. Through a series of gentle touches, NSA helps to release tension and increase the body's ability to adapt to stress. This technique is used to help people increase their overall wellness by addressing the underlying cause of their health issues.
The most common complaint that drives the use of NSA is chronic pain or tension. This can be caused by trauma, injury, or stress, and can lead to a wide range of physical and emotional symptoms. Other indications for NSA include headaches, neck and shoulder pain, back pain, sciatica, digestive issues, anxiety, depression, and more.
NSA is a gentle and effective treatment for many different conditions, and it has been used successfully in many cases to help people manage their chronic pain. If you have been dealing with chronic pain or tension and are looking for a non-invasive solution, contact Chiropractic Family Wellness Center and learn what NSA can do for you.